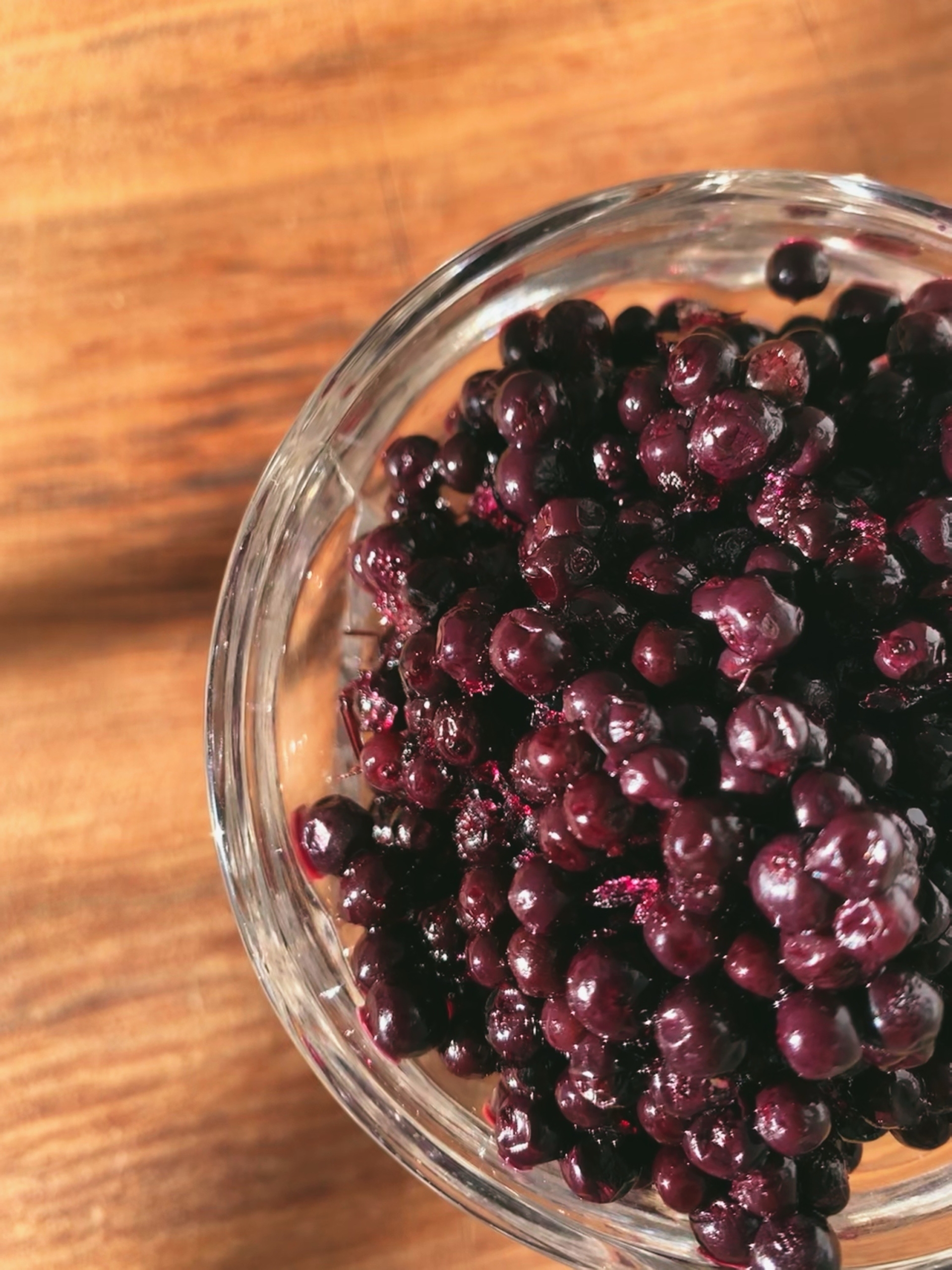 Full 3
now available, our bulk berries
Full 3
nutritious, healing elderberry goods
Our Products
Elderberries
for your health
Hello There!
Welcome to our farm
You made it. Welcome to West Branch Elderberries. Home of the happy berries—grown rich and nutritious, straight from Iowa's black soil.
Over the years, we've learned a lot about growing a wholesome and healthy elderberry, revitalizing our soil health, replenishing wildlife habitats, and connecting to our community members. And now, we are eager to put our elderberries into our very own line of elderberry products—goods that we believe are the best from sea to shining sea.
Our company
West Branch
As farm growers in Iowa centered on nutrition and sustainability, you'll find our new and growing line of products are also centered there. That means in our Tonics, Cook Kits, and Jam, you'll find sustainably grown and sourced elderberries (some of which are grown right here on our Iowa farm) as the first ingredient. This also means that we intentionally and carefully source our other ingredients to ensure other growers are taking care too.
Our honey is from Iowa's hardworking bees and their keepers, our Northwest Iowa neighbors just to the South. Local honey and nutritious elderberries—never a better healthful and tasty pairing.
Our herbs—rose hips, ginger root, ceylon cinnamon, and cloves—are always selected from high-quality, transparent, sustainable sources.
And we think this makes for the tastiest, most healthful elderberry goods from sea to shining sea.